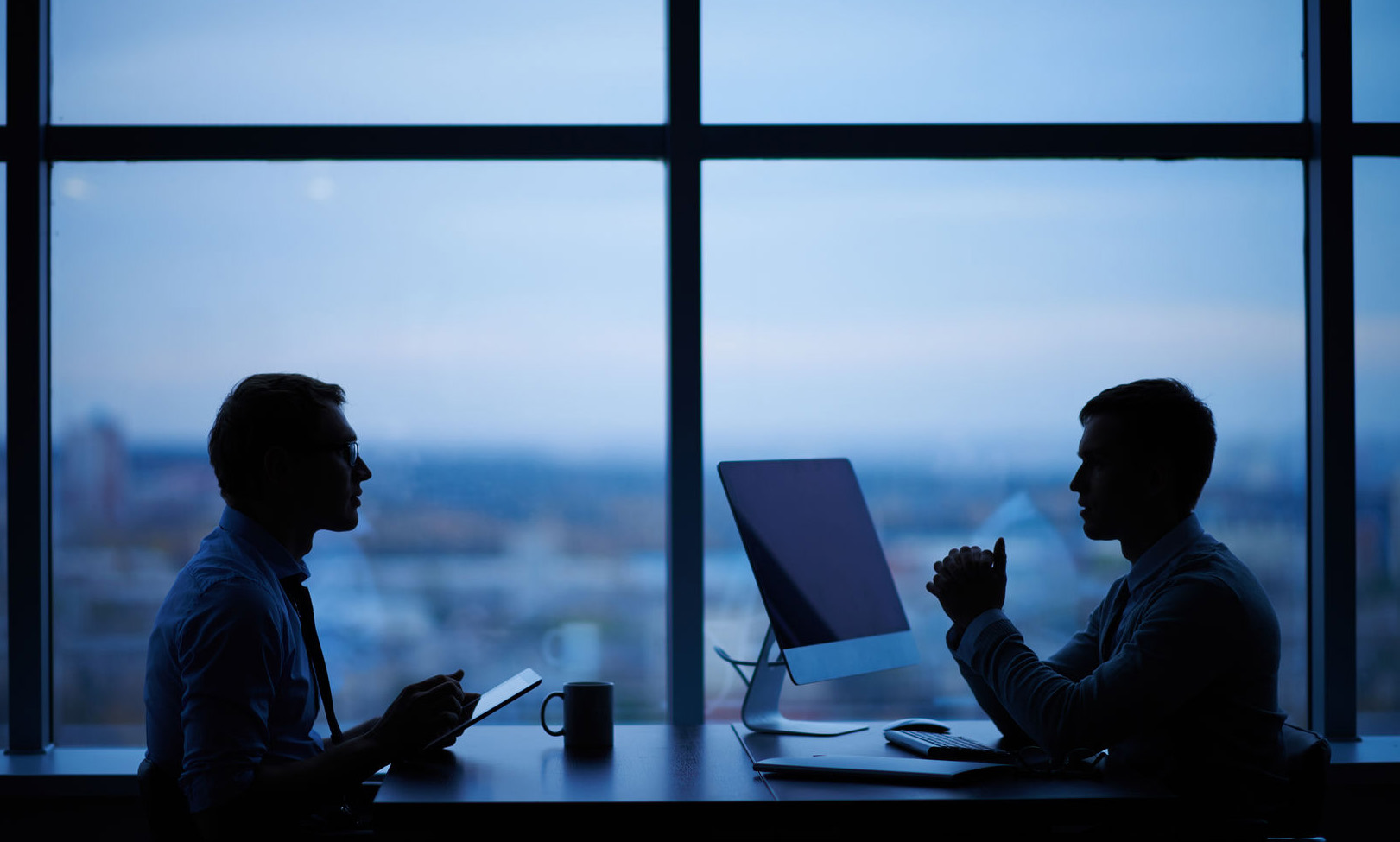 The Wynford Group found resourceful solutions to our challenges, providing sound methodology and effective tools to help us establish and maintain a competitive compensation system. Rose Mary Holland, Retired VP of Alberta Motor Association
Our Mission and Vision
The Wynford Group was born from the idea that innovative and customized HR solutions have the power to transform organizations. Founded by Gail Evans in 1991, the Wynford Group focuses on identifying your success drivers and aligning your human capital with them through Total Rewards. Using an integrated approach to HR consulting, we employ the most up to date market information to help attract and retain people with the right competencies and motivate them to create lasting success for your organization.

Clients As Partners
Understanding your organization strengthens our industry trends and compensation information. By focusing on direct interactions and customized strategies, you get results that really work for your organization.

Transformative Information
Our goal is to help you make human capital decisions that increase productivity and engagement in your workforce. We provide more than market data; we interpret current trends and create leading edge Total Rewards strategies.

LocalContext
Coming from our deep knowledge of the Canadian compensation landscape, rooted in Western Canada, we understand how important regional and industry context is to effective HR solutions.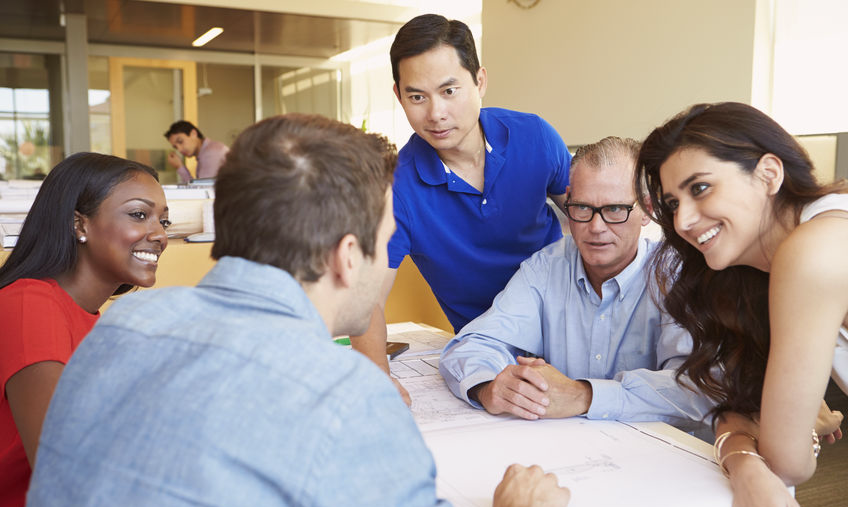 Our Services
Canadian Salary Surveys

, one of Canada's most comprehensive suites of Salary and Compensation surveys
Annual surveys encompass all compensation needs including base salaries, incentives, allowances, and benefits
Detailed annual information for all industries and major centres across Canada including Vancouver, Calgary, Regina, Winnipeg, Toronto, Montreal, and Halifax

COMPASS

custom report tool allows you to select your choice of location, revenue, industry, and to compare your data to your peer group
Over 25 years of Total Rewards and HR consulting experience and access to our robust national compensation and HR practices database ensure you get the best information
Customized Incentive plan review and design to retain an effective workforce in the continuing dynamic environment
Custom Market Surveys and market pricing to develop and support your Total Rewards strategies
Executive Compensation and Board Remuneration Reviews