Get the Whole Compensation Picture
Cash compensation is an important factor in successfully attracting and retaining employees, but it often overshadows many important aspects. At the Wynford Group, we aim to give our clients the most competitive information on the entire spectrum of Total Rewards. We do this through products such as our Employer Practices Questionnaire, which includes a wide range of employer practices, market trends and human capital metrics. In addition, we provide consulting services to ensure that our clients create the best compensation structures and Human Capital strategies, which allows employees to thrive and companies to perform their best.
Employer Practices Questionnaire
The Wynford Group conducts a comprehensive annual study on employer practices to accompany our extensive salary reports. We understand that coupling salary data with sound employer practices allows organizations to make more intelligent and effective policies. The employer practices questionnaire includes data on the following:
Attraction and retention practices and trends
Actual and projected salary increases reported by industry and location
Short, mid and long-term incentive programs
Regional salary differentials
Benefits and perquisites comparisons
Flex days, vacation, work schedules
Turnover and training program metrics
Click Here To See the Questionnaire Executive Summary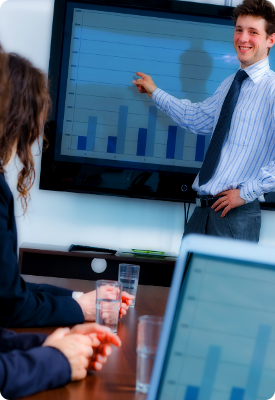 Customized Results: Use The Tool Our Analysts Use!
In addition to comprehensive survey results, access to our COMPASS custom report tool comes standard with the purchase of any of our surveys. This gives clients the opportunity to create custom reports specific to their organizationís location, industry and revenue size. Other features include:
Do your own analysis

Choose specific comparator group
Create targeted data segments and combinations
Compare your data against market data

Ability to perform year-over-year analysis
Graphing capability
Click here to learn more about COMPASS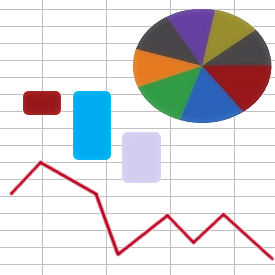 The Wynford Group is committed to providing clients with excellent customer service. This is why our data analysts are always available, giving you access to the experts that work directly with our surveys. Whether itís a simple questions or creating a customized solution, we always have knowledgeable people available to help.
Contact Us Now To Learn More